Our History
Nebraska native Dan Setlak forged into the heartland area lawn care maintenance business based on a lifelong enthusiasm for the outdoors combined with a shear will toward entrepreneurship. Dan planted the seed for a viable future for his wife and daughter, and dozens of other heartland families he has employed, by opening Heartland Lawns, LLC. in 1990. "I get a lot of satisfaction from transforming an unhealthy & weedy lawn into a beautiful place that the whole family can enjoy."
For more than 30 years, Dan has covered a lot of ground in the heartland area lawn health wellness business due to a strong commitment to providing quality products, outstanding service and knows the value of integrity, honesty, and quality products at a great price. 
Backed by a team of knowledgeable technicians, this family-owned, franchise-free small lawn maintenance company uses the industry's finest fertilizers, seed, aeration techniques, and pest control – safe & effective products to control weeds, insects, & disease.
The result: healthy green grass. At last! Expect a great lawn for lounging & cookouts. Satisfaction guaranteed. Protect your biggest investment, your home. Your lawn is the first thing people see of your home; we'll make your first impression a great one.
"At Heartland Lawns™, we are very dedicated to exceeding customer expectations. We truly care and want your lawn to be healthy. We'll get you there based on what your lawn needs," emphasizes Dan.
When you hire Heartland Lawns™, you get the very, very best. Voted Best of Omaha® 2009-2020 and awarded Angie's List Super Service Award® in 2012, 2013, & 2014.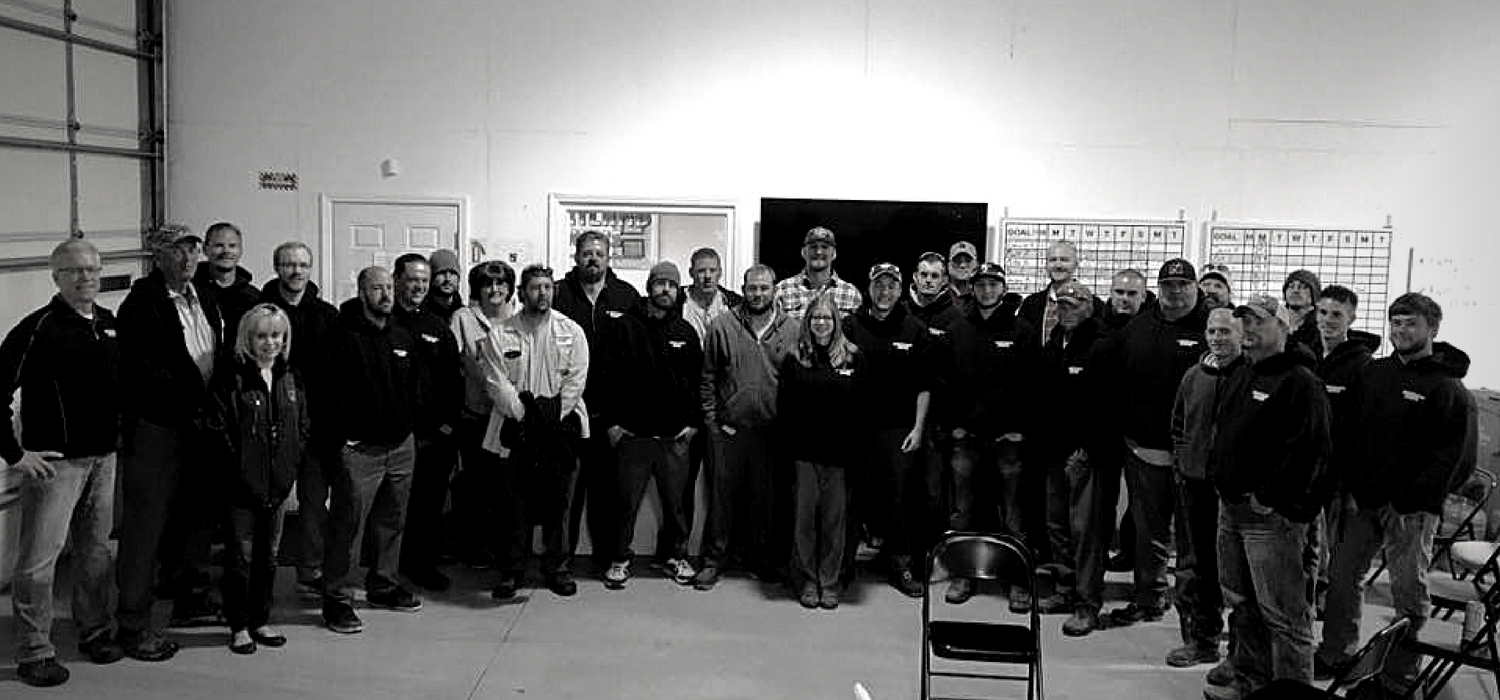 Years of Quality Lawn Care
READY FOR HEALTHY, GREEN GRASS?
Contact Us:
(402) 492-8800
Heartland Lawns
14320 Industrial Road
Omaha, NE 68144
Office Hours:
Monday – Friday:
8am – 5pm
Saturday & Sunday:
CLOSED
Years of Quality Lawn Care