Light up your lawn!
Nothing says, "Welcome home," at the end of a long day like driving up to a beautifully-lit lawn. The aesthetic rewards of a tasteful exterior lightscape cannot be overstated. Appropriate exterior lighting is also a necessary element to keeping your home safe and secure. Let us light up your lawn!
Schedule an Appointment Today!
402-492-8800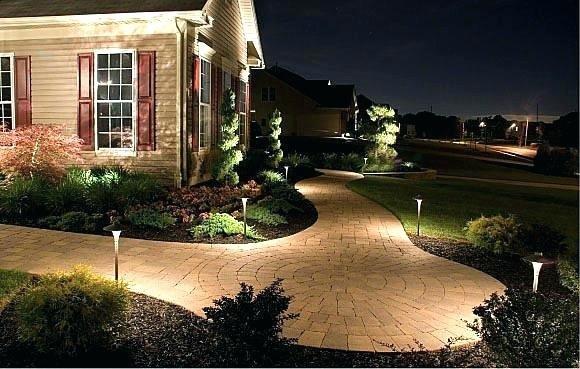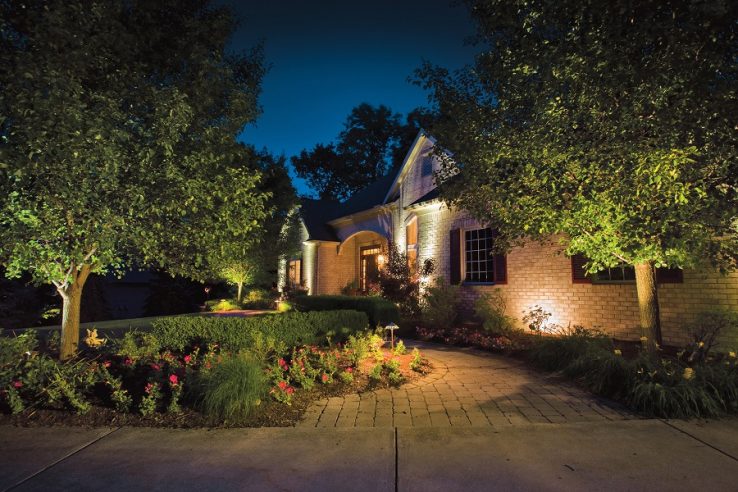 Experience our award-winning lawn care
Ready for healthy, green grass? Contact us today for your free estimate.
Contact Us:
(402) 492-8800
Heartland Lawns
14320 Industrial Road
Omaha, NE 68144
Office Hours:
Monday – Friday:
8am – 5pm
Saturday & Sunday:
CLOSED
Customer Satisfaction Guaranteed!