Meet Our
Landscape Designer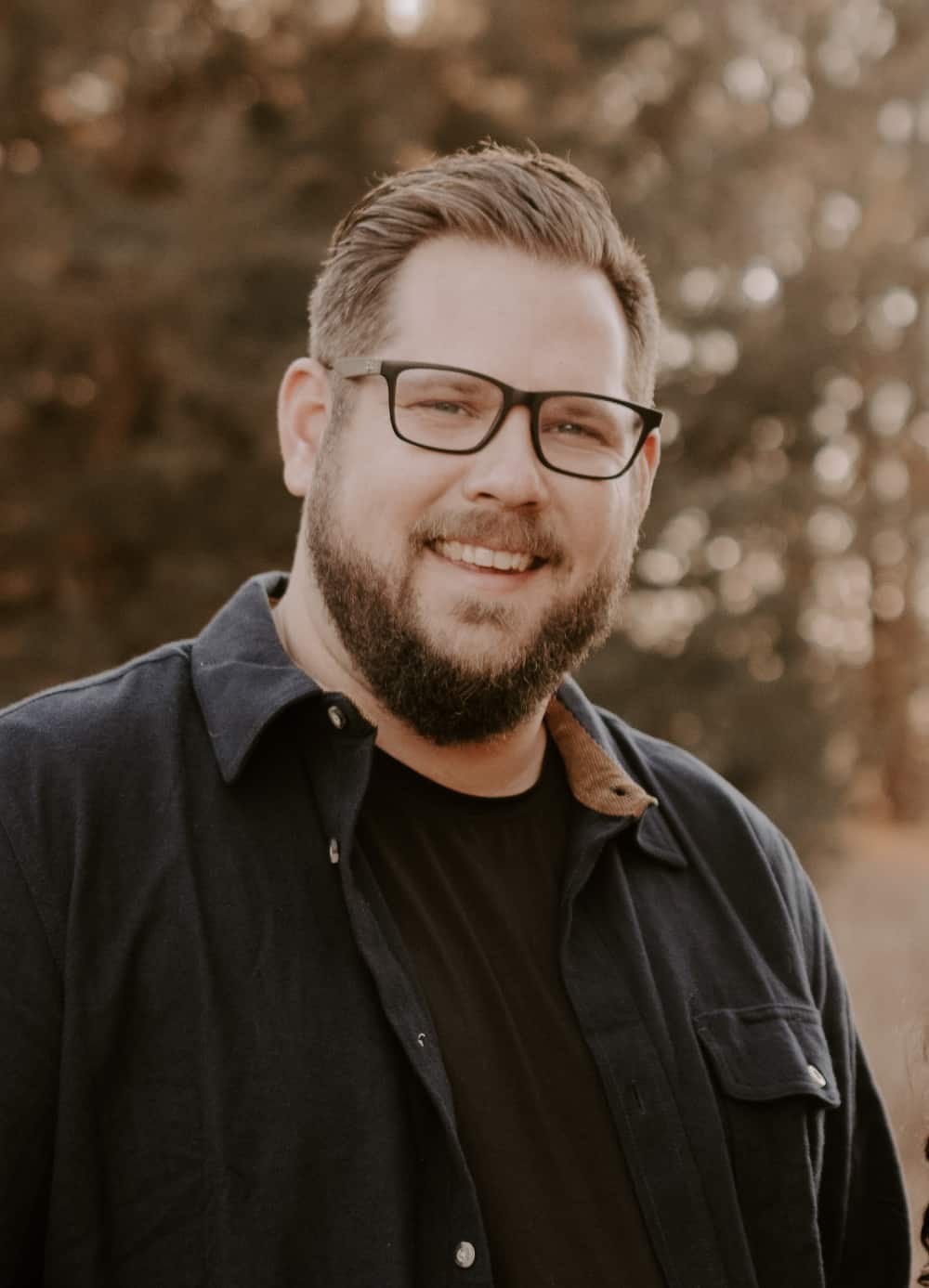 Justin Verbeck
Head of Landscape Design
On behalf of the Heartland Lawns team, I would like to take this opportunity to introduce myself. My name is Justin and I am the Head of Landscape Design. I graduated from the University of Nebraska at Lincoln in 2011 and have over 20 years of experience in designing, creating and maintaining landscaping. In the Fall of 2017 I chose to join the Heartland Lawns team and helped launch the Landscape Division. Since that time I have invested time in developing the foundations of our design processes as well as implementing new landscape projects for our customers ranging from softscapes to patios, fire features, and outdoor living spaces.
I'm most passionate about the personal connection I'm able to make with not only my clients, but their project and the overall outcome. No one project is alike and when a relationship is formed between myself and a new client, I am all in. I invest my whole self in all aspects of the project beginning with the design process; combing through all decisions and selections with the client to create a project that is unique to them.
I would love to discuss your project in more detail! To set up a time to meet, please click the free consultation link below or call our office at 402-492-8800 for a free face to face consultation on your property. In the meantime, feel free to check out some of my work on our website!
Get a free consultation
Heartland Lawns™ of Omaha, Nebraska… Green Grass. At last!