Beautiful green grass
What is more beautiful and inviting than a lush lawn of supple, green grass? Having the proper watering system in place is essential to your lawn's health and hardiness. Our irrigation system is custom installed to your lawn's unique terrain and perimeter.
Schedule an Appointment Today!
402-492-8800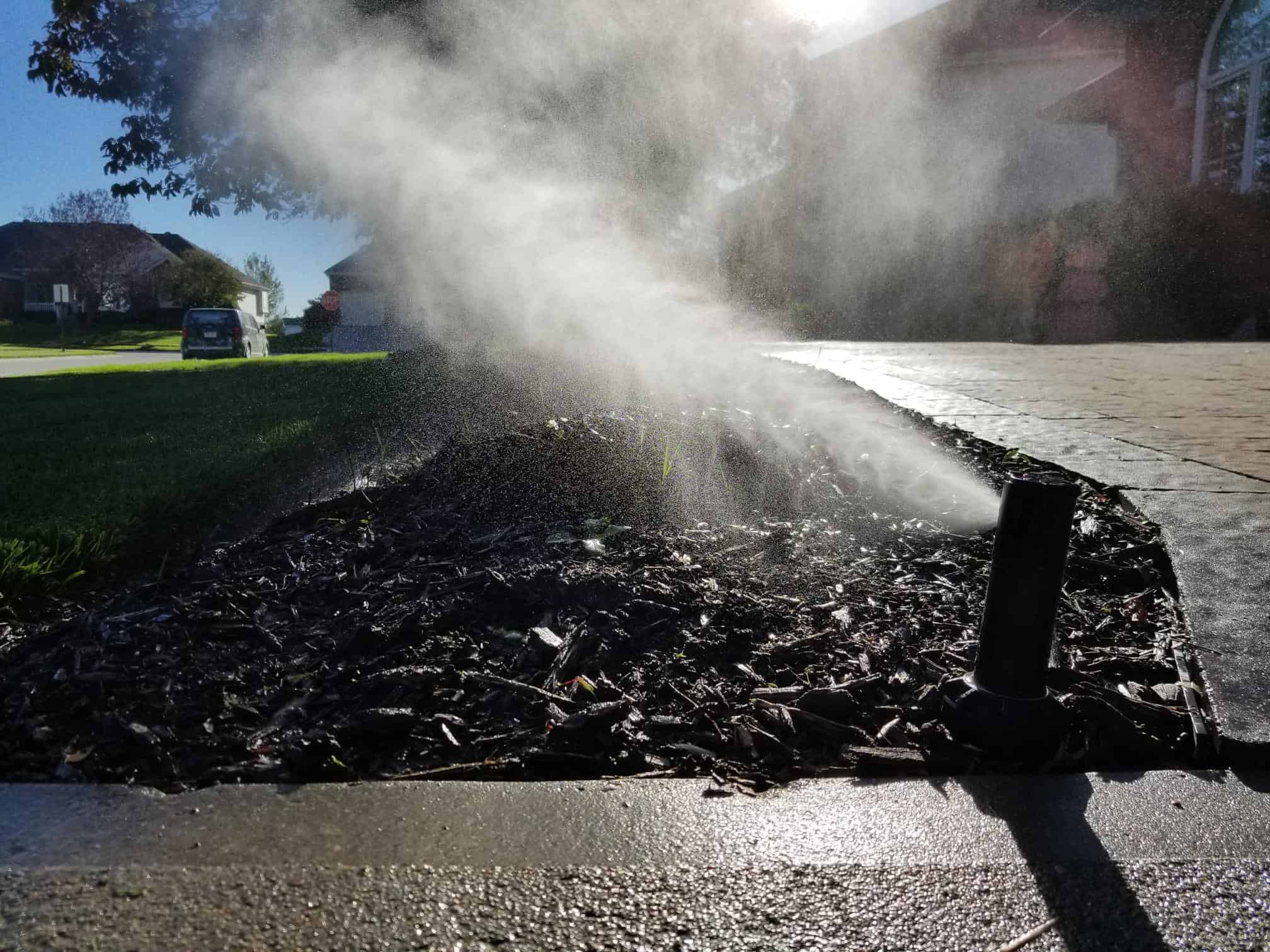 Sprinkler Repair
Uh-oh, sprinkler not working? Call us today and we'll help repair it for you.
402-492-8800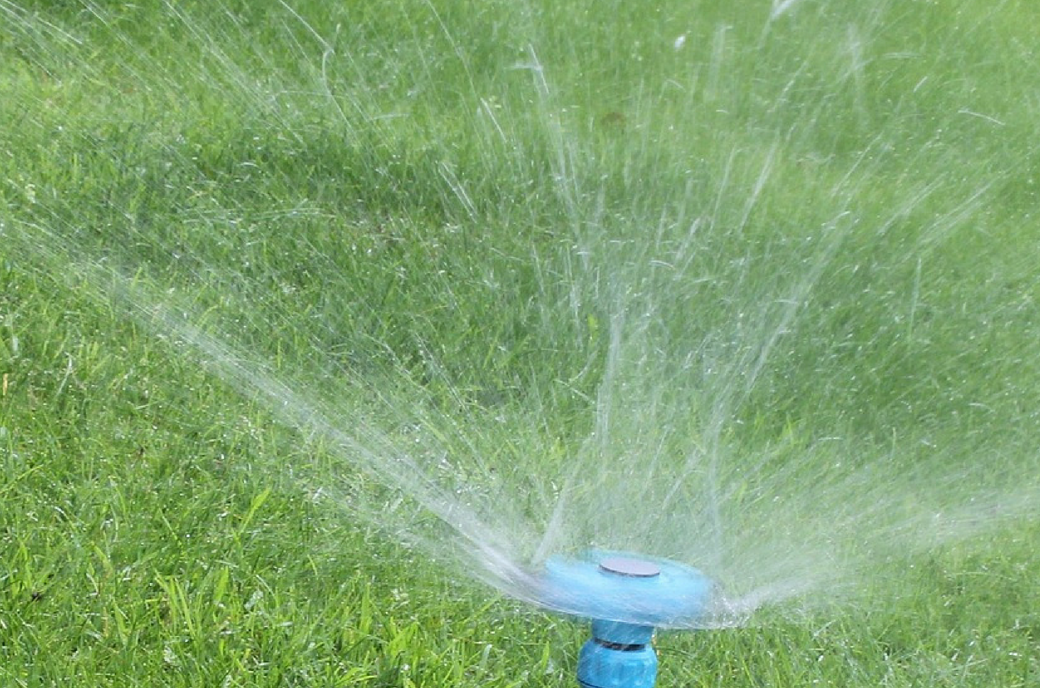 Experience our award-winning lawn care
Ready for healthy, green grass? Contact us today for your free estimate.
Contact Us:
(402) 492-8800
Heartland Lawns
14320 Industrial Road
Omaha, NE 68144
Office Hours:
Monday – Friday:
8am – 5pm
Saturday & Sunday:
CLOSED
Customer Satisfaction Guaranteed!